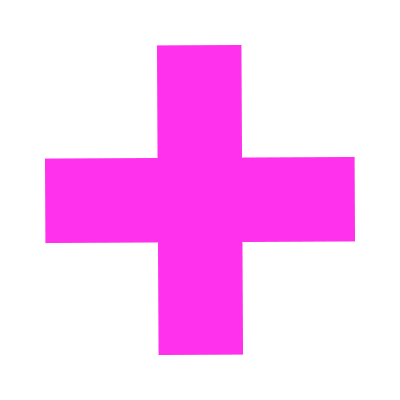 Here we go for our first ever Instagram Live tasting Friday, May 22nd at 5:30pm on @hippopchampagne Grab one, two or all three of these lovely champagnes and join me on a tour through each one!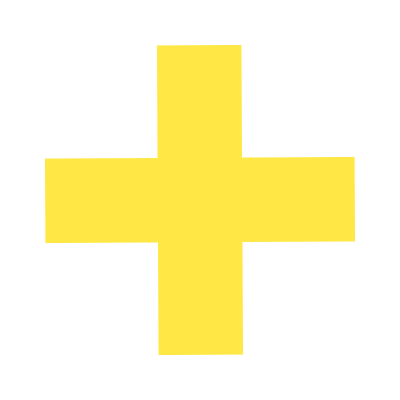 We might be hitting the "pause" button for now, but we'll be ready to play again soon!
Sign up for updates + news!